Welcome to BHI
The Black Health Initiative exists to help UCSF be a better partner with the Black Community. We center community voices to partner in reducing health disparities and uplift Black health, wellness, and prosperity. We facilitate:
Restorative Engagements with the Black community
Build on more non-transactional partnerships
Amplifying/Partnering with community folks already doing great work
Centering Black voices not traditionally heard at UCSF – impact work of UCSF through paid consultations and more
Provide Workforce development opportunity – develop community consulting skills to health institutions like UCSF; link to workforce opportunities and development at UCSF that could benefit the Black community 
Building pipeline of future Black healthcare workers, providers, and researchers
Social Media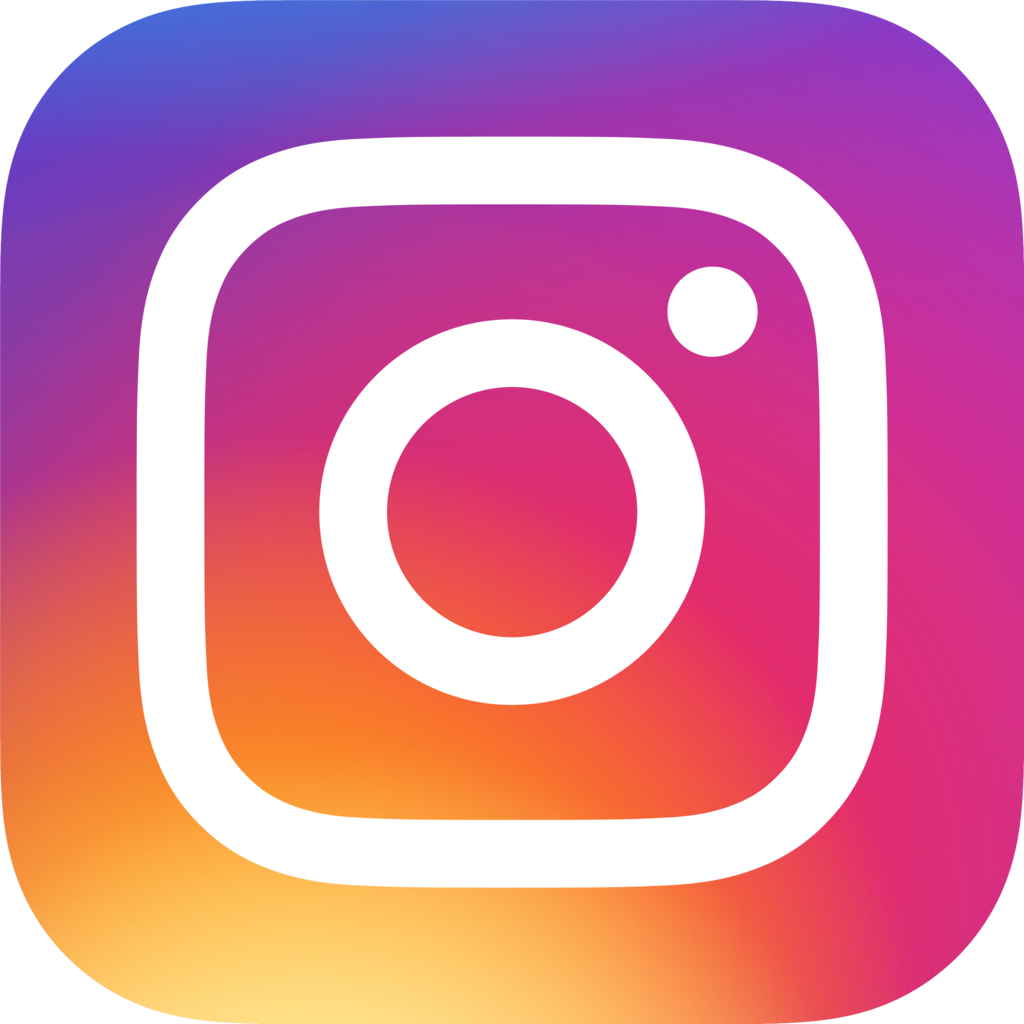 Follow Us on Instagram!